Everyone is typically aware that the first step after purchasing a computer is to install antivirus software and scan the system for any possible threats.However sometimes this is not enough to protect your computer. It is important that you are aware of the potential risks so that you are able to prevent them from happening in the first place.
USB Drive Virus
A USB, as harmless as it may seem, can be seriously dangerous for your computer if it contains a virus. These nasty attacks can happen as soon as you or someone else plugs in the device into your computer.
Before you plug in your device into the computer be sure to check that the antivirus on your computer is turned on and contains USB drive protection to prevent any damage. And as soon as you plug it in be sure to run It through a virus scan just to be sure.
Insecure Wi-Fi Connections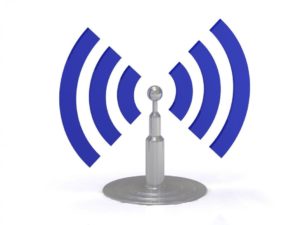 Your data might be safely stored in your USB but as soon as your device has access to the internet, all information can easily be viewed by someone else. We are referring to WiFi open to the general public such as at restaurants and cafes. A number of people will be using the same WiFi so your data will be at risk.
Take special precautions by sticking to websites with a secure HTTPS connection. Another added measure is that you install a VPN (Virtual Private Network) in your device.
Webcam Hacking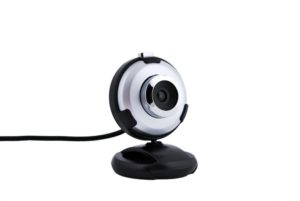 Certain webcams come with a built in shutter, so be sure to use that. If your webcam however does not have one, you can always make use of tape. Certain changes in software can also allow you to protect your webcam from being accessed by someone else. In the latest version of windows you can choose which apps can use your webcam and which cannot. This feature can also help prevent webcam hacking.
Social Media Attack
Always be alert when you receive emails or messages that pop up while you're on social media pages. Clicking on these can be a huge risk for your device. They might be able to access all your information if you do not take the right precautions. Your built in security will help protect your device but you too need to be careful.
For further information regarding such threats or if you would like to make certain changes to your computer in order to be more cautious, Rockland County Computer Repair can help. Or in a situation where a virus has already infected your device, their experienced technicians even provide virus removal service, Spyware removal service and malware removal services.